Soudal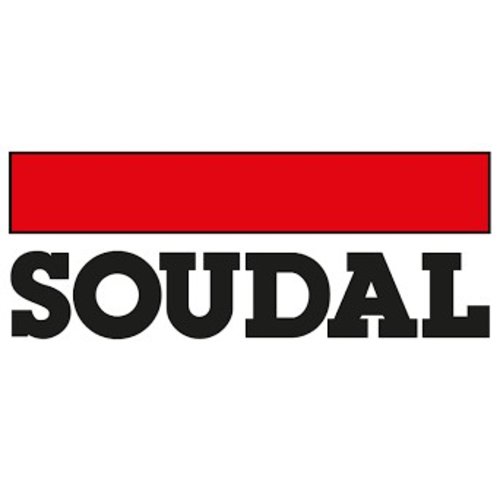 WET WEATHER LUBE 100ML
has been added to your shopping cart
Professional high-quality lubricant for lubricating moving parts such as chains, derailleurs, cables, etc. This lubricant is especially designed for use in wet weather and is water-repellent.
DRY WAX LUBE 100ML
has been added to your shopping cart
Professional chain lubricant. Guarantees that the chain remains supple and lasts longer. The wax penetrates into the innermost parts of the chain and settles in all openings in the chain.