Slime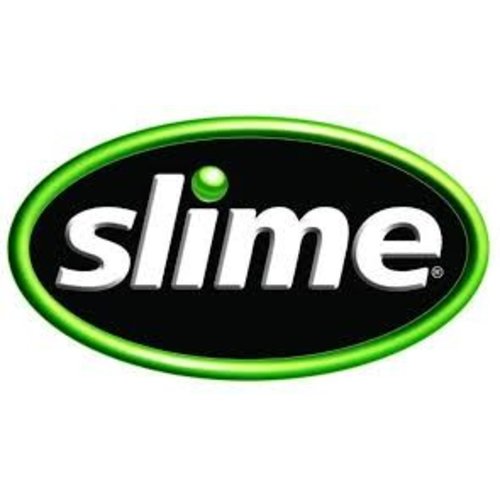 Slime Bike Tube Sealant 8oz
has been added to your shopping cart
This tube sealant by Slime prevents and repairs flats in bike tyres which use inner tubes for up to two years. The slimy goo looks for and then instantly seals bike tyre tread punctures up to 3mm in diameter.
Slime Tyre Skabs Pre Glued Patches
has been added to your shopping cart
Don't leave home without your SKABS pre glued patches for easy repair of your bike inner tube when it punctures. No glue means no mess!