Silca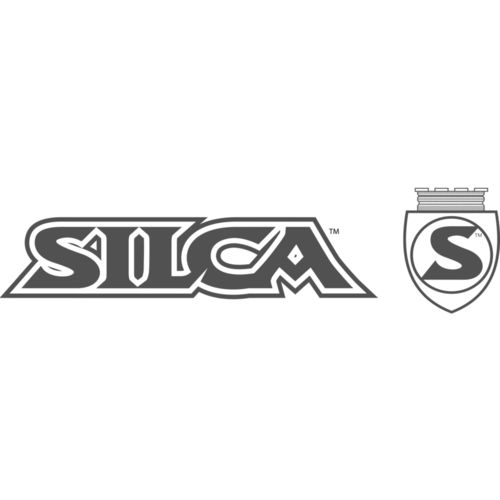 Manufacturer of the finest handmade pumps, tools, bags and chain lube. Dedicated to cycling Passion, Precision and Performance.
Mattone Seat pack Small
has been added to your shopping cart
The Mattone is a water-resistant, ultra-compact seat bag that attaches to the rails using the BOA® Closure System. Unique zipper design allows it to be accessed while on the bike, or to open like a book when removed from the bike for easy access.