Apollo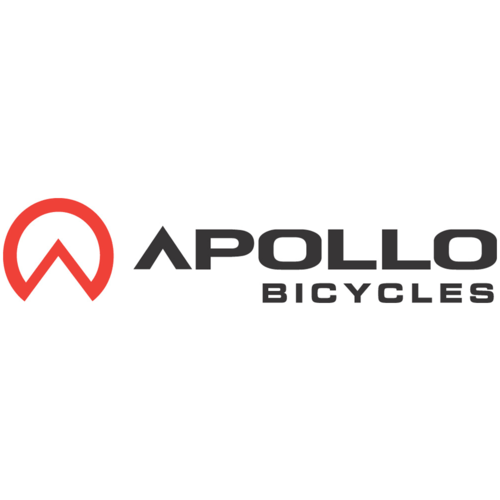 Trail 30 Matte Green/Orange
has been added to your shopping cart
The Trail 30 is the ultimate zingy hardtail capable for a fast, fun, singletrack adventure. Built around a trail specific alloy frame, you're getting a performance MTB thats great value for money. A fantastic choice for new mountain bikers and experienc
Trail 20 Matte Green/Lime Medium
has been added to your shopping cart
The Apollo 20 is designed for the beginner mountain biker looking for a great value trail orientated hard-tail. With a frame designed around the 27.5" wheel size specifically for trail riders, the Trail 20 will have snappy, agile handling.
Giro 40
has been added to your shopping cart
Apollo Giro 40 is a great value disc brake equipped road bike. Ideal for the rider looking to start road riding and wants a great value bike that will last. The relaxed geometry also suits the long distance commuter perfectly.