Use this blog for setting up your bike computer for guidance during training sessions and on race day strategy but also to track your progress when riding your commute and for general fitness alike.
Cycling computers have come a long way in the last decade, and are increasingly getting more advanced. Whether you have a simple, wired spoke magnet style computer or a GPS unit worth hundreds of dollars, it is worthwhile getting the most out of your unit.

To break it down, you should know what the features of your specific cycling computer are, what features are most important to you, and in what situations are they important.


Features
Most cycling computers will at least feature:
- time of day (24hr or 12hr modes)
- a timer (hrs:min:sec)
- current speed (km/h)
- average speed (km/hr)
- distance (km)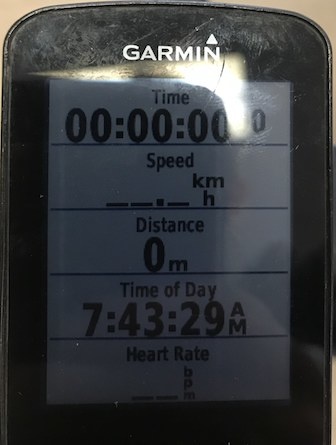 More advanced computers, often with the necessity of extra accessories, will feature:
- a lap timer (hr:min:sec/lap)
- heart rate (beats/min)
- power output (watts)
- Strava Live comparisons
- outside temperature (degrees celsius)
- elevation gain (m)
- I've even seen pizza slices burnt!
Many features may be redundant for regular usage, such as a power display if you don't have a power meter on your bike, or total elevation if you are riding somewhere like Darwin! However, if you are riding the Tour de Timor, having your elevation gain visible on your screen is a very nifty tool to help gauge your effort.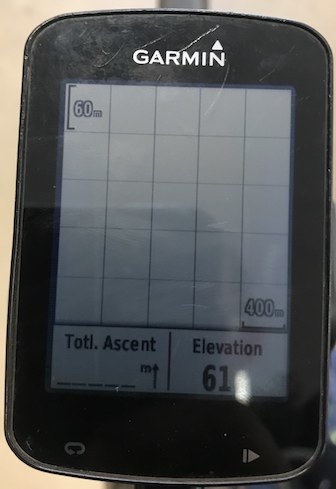 You also need to ensure that you can clearly see your screen! On a road bike, you might find it easier to have the computer mounted out front of the handlebars to give you a clear view. However, this style of mounting on a mountain bike can leave your expensive computer more vulnerable if you crash. Also, having too many data fields on the screen may mean they are too small too see! If you are training, you may find it more useful to be looking at your current heart rate and cadence. But if you are racing, you may just want to know how far you've got left to go!


Use your lap button!
This is such a simple and under-utilised tool feature of many cycling computers. It's perfect to use in training, but can also come in handy if you are doing a lap-based race. Even if only to look at your ride data afterwards. Geez, it's even great to use if your ride is split up by a coffee stop!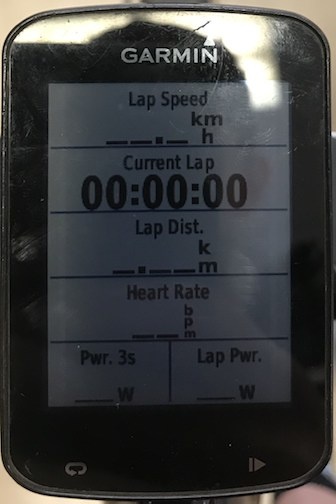 The short and sweet of it
Cycling computers are a super useful tool that anyone who rides a bike can take advantage of. From elite level racers to weekday commuters and weekend cruisers looking to improve fitness. You just need to be aware that there is more than one way to use most computers, and it's easy to tailor them all to your personal needs. If in doubt, drop by Blue Cycles and we can help you get the most out of your investment.
Blue Banter