Offering the ultimate in comfort and simplicity, the T.milleShorts_s7 are here for both the finish lines and the views.
Assos Assos Mille Bib Shorts s7
Description
Every day, from their base in southern Switzerland, ASSOS work to create apparel that performs as well for you as it does for them. At the core of their business is ASSOS's passion for the sport they love, cycling. ASSOS's T.milleShorts_s7 are born out of that passion - the finest all-round, performance short around, these cycling shorts have everything you need to ride further and faster, whether you're in pursuit of the finish line, or simply the view at the top.

Part of their game-changing, S7 generation of cycling shorts, offering reduced seams, superior support and an abrasion-resistant fabric, the beauty of these cycling bib shorts is in their simplicity. Employing ASSOS's comfortFit, the wider cut waist of the T.milleShorts_s7 is soft yet supportive - ideal for your leisurely social rides and commutes, yet perfectly suited to faster rides too. Featuring the ASSOS mille insert, a light, fast-drying, breathable insert employing the ASSOS waffle and our anti-friction, goldenGate technology, which allows the insert to float. Entry-level for a fleeting moment, but with a performance that will see you wholly embrace the road.
Features
ASSOS mille insert, a light, fast-drying, breathable insert employing the ASSOS waffle and our anti-friction, goldenGate technology, which allows the insert to float
Reduced seams
Superior support
Abrasion-resistant fabric
Size guide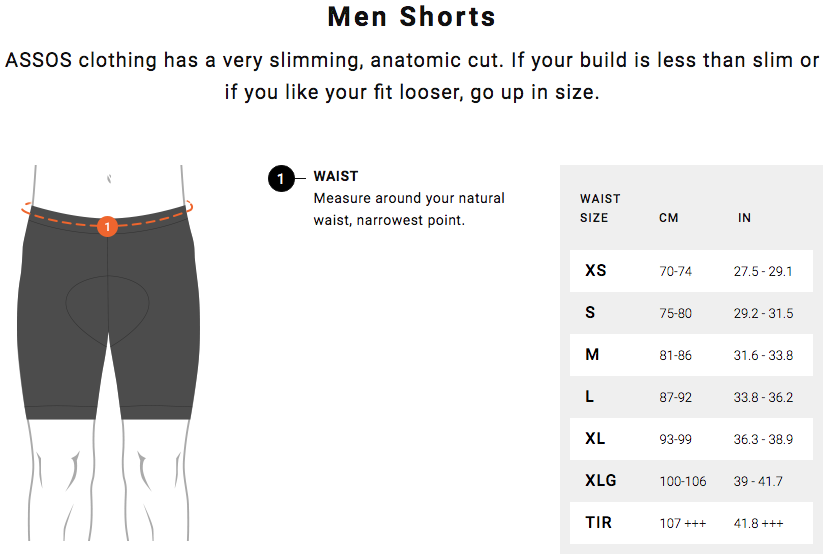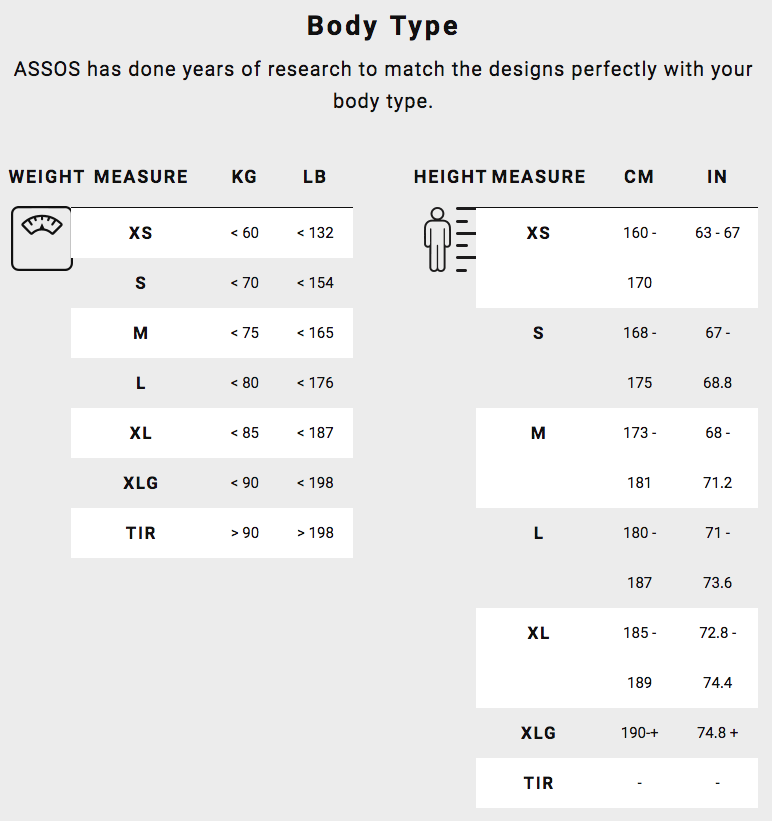 Reviews