Cycling shorts par excellence: the T.équipe_S7 bibs deliver serious performance while maintaining premium comfort.
Assos Assos Equipe Bib Shorts s7
Editor's Note
Description
Offering riders the highest level of performance and quality with regards to cycling shorts has been a key part of the ASSOS identity for over four decades. It is therefore of the utmost importance to them that they continue to boast the finest day to day performance short around. And so after almost five years developing their latest S7 generation of shorts, they are proud to present their flag bearer, the acclaimed T.équipe_S7. Equally at home in the pro peloton and on a speedy commute, these riding shorts have everything you need and nothing you don't.

Coming in the ASSOS racingFit and employing ASSOS aeroPatterningFenomeno1 design, all their garment insights are combined here to accelerate your ride. The free speed can be felt at once. Equally significant to the T.équipe_S7 bibs is the all-round feel and durability supplied by the next level materials employed. Little wonder that the experts in their own Équipe Exploit racing team and Werksmannschaft test team rate the T.équipe_S7 so highly.
Features
ASSOS racingFit and ASSOS aeroPatterningFenomeno1 design accelerate your ride
Size guide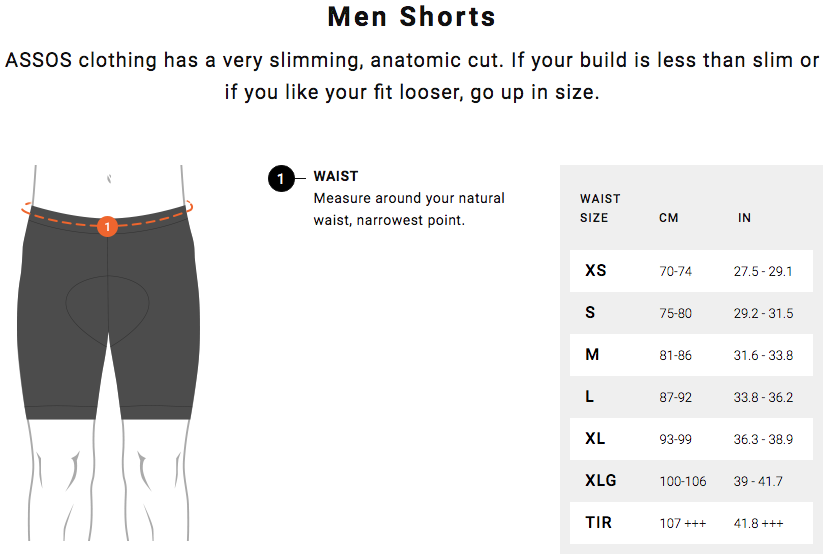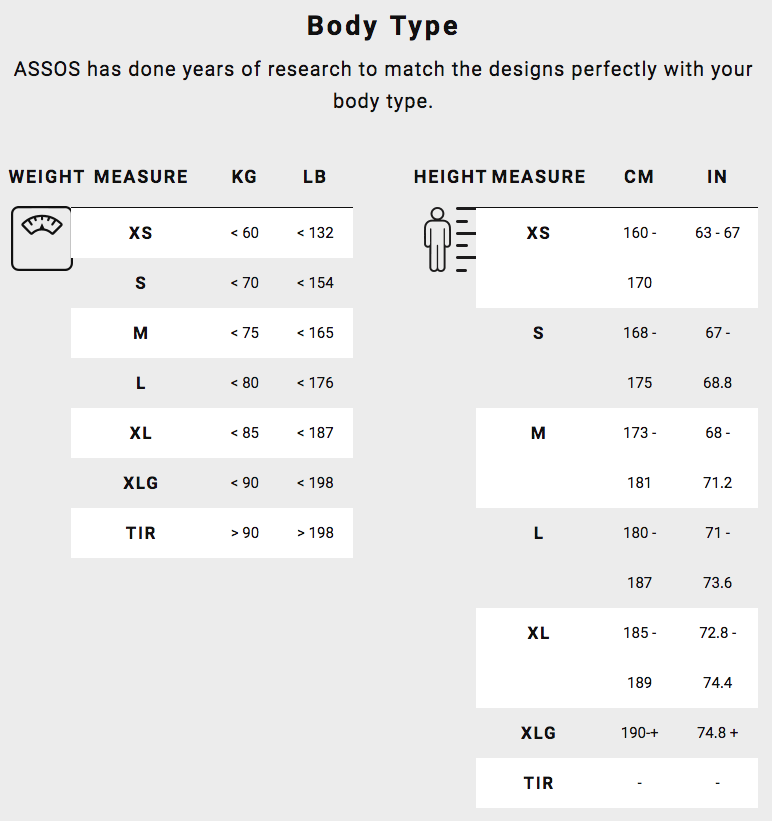 Reviews